Today we leave you an interview that the friends of Pronto Pro did to us these days, we hope you like it:
Any idea for your spaces is possible
Pablo and Jesus are from Almería and Salamanca but have lived in Torrevieja practically since they were children. They met many years ago and have formed a civil society, SUELOSEPOXI3D S.C. solidly and confidently. It is an epoxy resin application company in almost all types of supports and possible solutions (floors, tables, nautical, swimming pools and everything that supposes us a possible challenge).
They were born from the need to innovate with friendly elements, high quality and great results. Pleasing job after job, after observing the final result, the perfect finish, user satisfaction and the high score awarded by their customers. So they have dedicated a lot of time, energy and resources to training in all possible branches related to their sector.
Above all, they specialize in interior floor decoration because they are the most appropriate to obtain the maximum performance of the qualities of epoxy and with which they can carry out the most striking and satisfactory works. Within the company, each one has specialized in different processes and finishes in order to be able to understand each other and collect the maximum possible skills together.
At first, he was motivated by the incredible final result of the works that he had observed on the web. He fascinated him… He began to learn and understand about it. On the other hand, exactly the same thing happened to Jesus.
.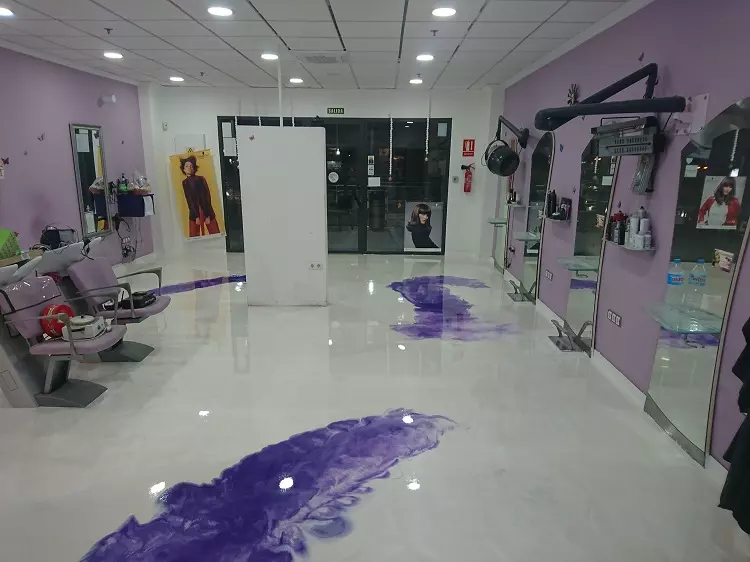 What are the professional values that identify the employees of 3D Epoxy Floors? How do you demonstrate it in epoxy flooring installation services?
Our initial treatment is always close and cordial (as far as possible). We need to be able to empathize minimally with the user in order to understand and comprehend their needs regarding the project. Only in this way can we perfectly specify the most recommended process and finish and the most adjusted price possible. This is also how we achieve an exact and perfect organization and collaboration with the client at the time of product application.
All that trust established at the beginning of the connection with the user is maintained after the work is delivered. That is to say, we provide technical support to our clients, we solve doubts and frequently asked questions and we carry out concerted visits (after a month of the completion of the work) to review the status and validate 100% of the perfect result.
What part of your work team is essential? Are there any elements that should never be missing for the sale and installation of epoxy?
The most important of all, without a doubt, are the security and cleaning elements. Work with a mask with maximum protection, goggles, gloves and disposable overalls. Although most of our products are 100% natural solids and 100% polymeric and stable after curing, especially during the first 24 hours, the emission of gases must be very well controlled.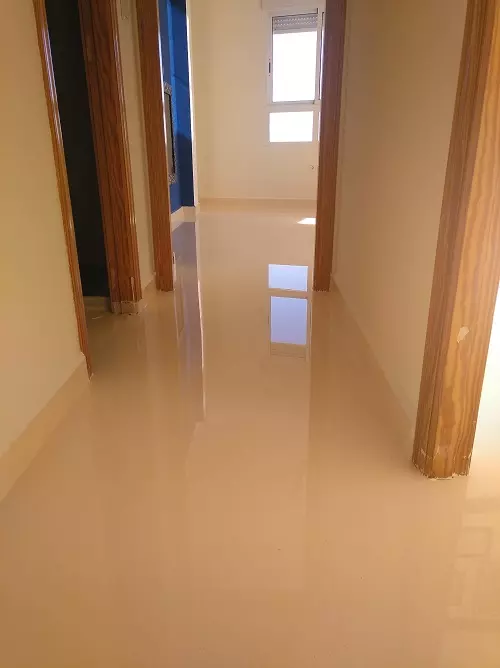 What are the main benefits of using epoxy on the floor of a house?
First of all, it can be applied to all kinds of fixed supports (concrete, cement, pressed stone, stoneware, marble, wood, etc).
On a decorative level, it has all the benefits that have been and will be due to the infinity of possible finishes. In addition, each floor is different and exclusive, there will never be two alike because they are fully customizable.
On a technical level, epoxy offers a stable temperature of 20 degrees, so as a thermal insulator in cold areas it is a great solution.
It is anti-moisture, totally waterproof and anti-static electricity, so it provides well-being in the applied areas and facilitates air conditioning. Rooms become more efficient, requiring less energy and time to condition.
As last and also very important benefits to consider are:
Its flexibility when applying.
It can be done in sections or in a single phase.
The process can not cause dust and noise, does not create debris.
It can be applied at any time of the day.
The hardness is extreme and long-lived.
The repair is simple and fast.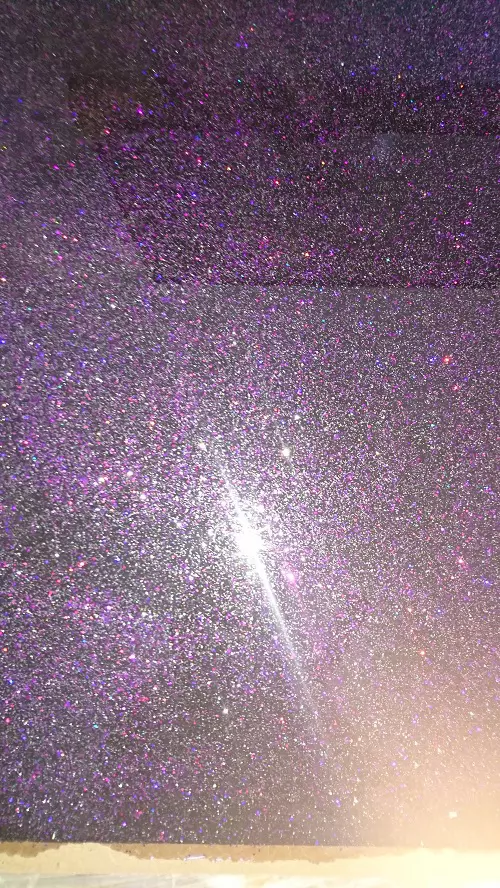 What is the procedure you follow when installing and maintaining epoxy floors?
Conditioning of the work area, preparation of the support, delimitation of margins and application of the contracted product.
After a month the work is reviewed, the result is checked and validated as correct or subsequent processes are established for the correct completion. We also widely inform the user of the steps to follow to respect the healing process and for proper cleaning.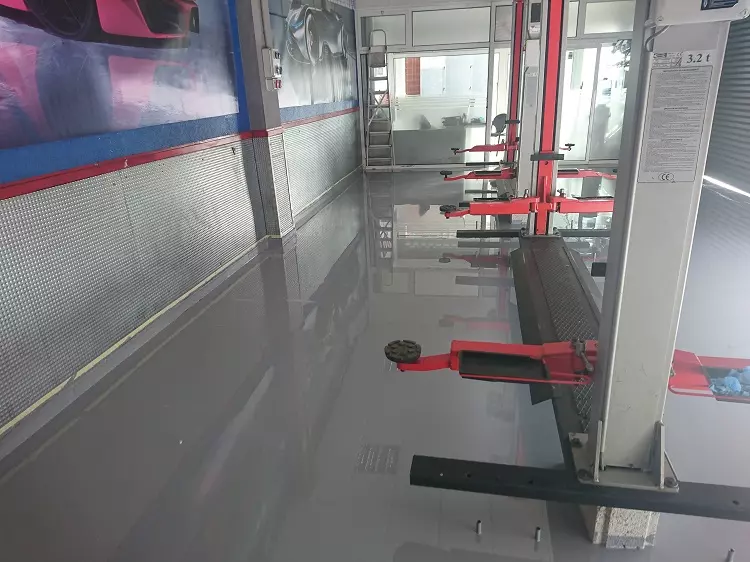 A perfect solution for all surfaces
SUELOSEPOXI3D S.C carries out its work with epoxy resin that is totally non-slip and complies with European regulations for industrial kitchens and retail premises, also including the PRL inspection (occupational risk prevention), so everyone can enjoy an epoxy floor in any business without any legal problem. In terms of swimming pools, with this resin extraordinary designs are achieved without limits, customization is total, colors, shapes or thicknesses are totally tailored to the needs of the interested party, it can even be made of 3D vinyl.
They can be contacted by phone +34 627 696 858
email: [email protected] or through its website.